Daughter's Day is a special day to honour and celebrate daughters and womanhood. Just like we have Father's Day and Mother's Day to honour and celebrate our parents, Daughter's Day is the day when we cherish having daughters and the wonderful bond and love that they share with us. While it is celebrated on different days in every country, in India, Daughter's Day is celebrated on the last Sunday in the month of September. And so, this year Daughter's Day falls on September 27, 2020.
While we all are equal and should be treated so but sometimes due to the unjust patriarchal society that we live in, a female child is treated as inferior to a male child. In order to encourage gender equality among male and female children in families and the society at large, the governments in some countries have made Daughter's Day as a national festival. Over the years, people's perceptions have started to change. Many families across the world now celebrate Daughter's Day as a special day to spend quality time and bond with their daughters.
In case you're wondering as to make this Daughter's Day special for your daughter, then here are some images and pictures, cards, gifs, and quotes that capture how significant these women are in your life. Share these with your lovely daughters and make them feel special on this occasion.
Images and Pictures
Cards
Gif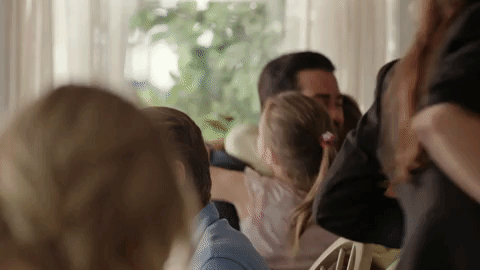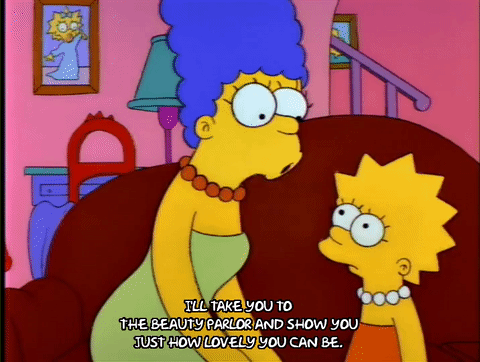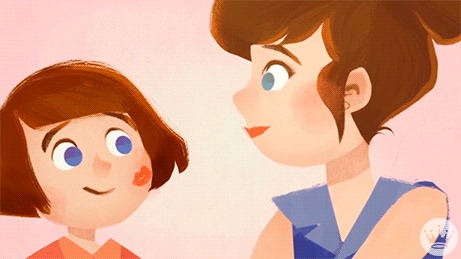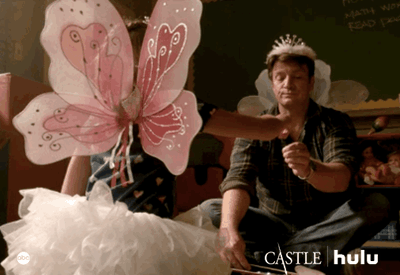 Daughters Day Quotes
1. "To a father growing old, nothing is dearer than a daughter." — Euripides
2. "Honor your daughters. They are honorable." — Malala Yousafzai
3. "A daughter is the most beautiful gifts this world has to give." — Laurel Atherton
4. "A daughter will follow in her mom's footsteps so make sure to set a good example." — Elizabeth George
5. "Our daughters are the most precious of our treasures, the dearest possessions of our homes and the objects of our most watchful love." — Margaret E. Sangster
6. "One of the greatest gifts I've ever gotten is my daughter." — Ace Frehley